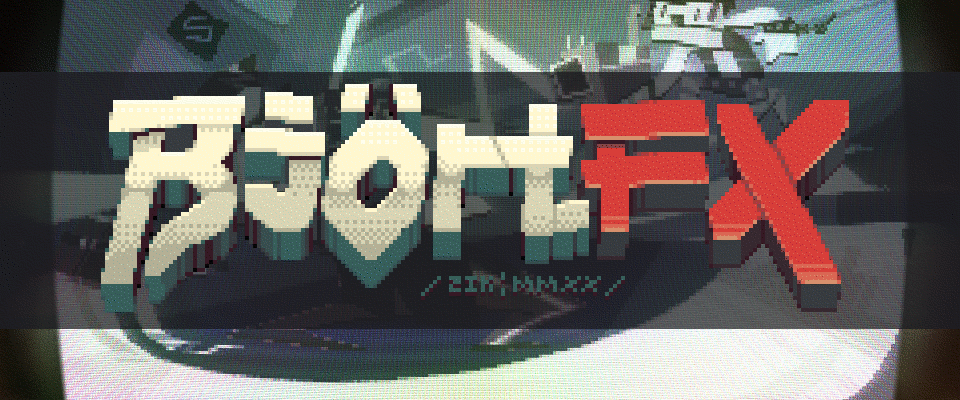 BJÖRTFX
A downloadable tool for Windows
ZIK PRESENTS : BJÖRTFX - A CRT-like retro screen effect utility
-=[ WTF is this?? ]=-

This was originally written for a tech demo of my latest shader (https://github.com/TandyRum1024/gms-bjortfx-filter) example.
Using this, you can create images with retro, old monitors aesthetics as if they've been captured from such monitors.
This program provides you with various controls to fiddle aroud while also allowing you to apply the effects on your own pictures, so feel free to go wild & experiment with the settings!
Also, this program allows you to resize the windows as much as you like it so there's that too.. Have fun!

Sincerely,
ZIK @ MMXX

Download
Click download now to get access to the following files:
Comments
Log in with itch.io to leave a comment.
Holy moly, this is some good shit.
Hello Zik! You are incredibly cool! Sorry for the stupid question, but what license should i use for my commercial project if i used this https://trixelized.itch.io/bjortfx version of your asset? Thank you!
Oh crap, seems like the last update broke it -- I've got it fixed!
Thank you for letting me know about this issue!
Amazing !
It updated my GMS 1.4 to GMS 2 because of how epic it is !